Customer Intelligence
insights | relations | business
---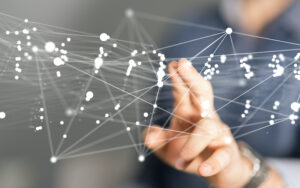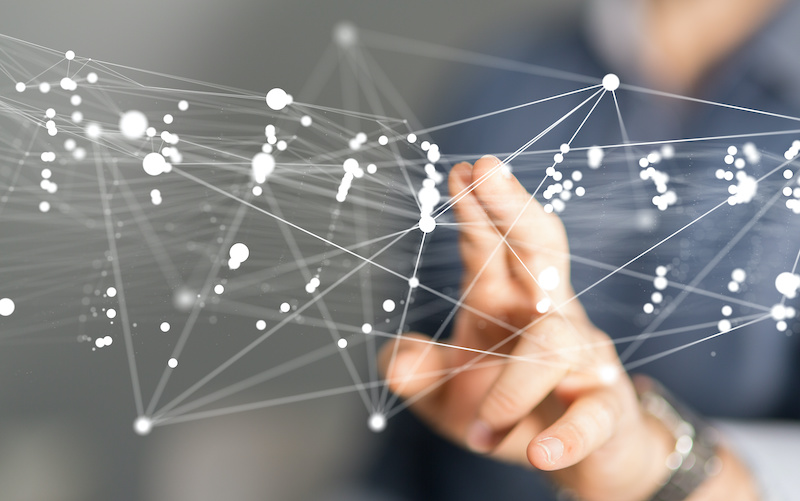 Insights from any webpage you want
Are you are updated on things that matters to your customer? Do you see the details that make a difference? The closer you come the better you get. 
Create your own Intelligence Center based on information from practically any open webpage in the world. Filtered exactly as you like.
---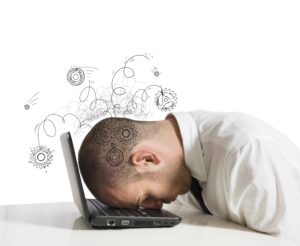 Customize your feeds. Real intelligence covers everything need but leaves the overload on the outside. Filtering is a personal matter and should be based on source characteristics, content and scoop.
Intelliwell Informant makes your intelligence work more concentrated and powerful.
---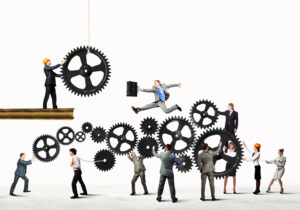 Bring the best out of your team. Collaborate in an internal social environment integrated in your CRM. Individuals and Groups share the same intelligence platform i a beautiful harmony.
---
Create an Intelligence Environment
---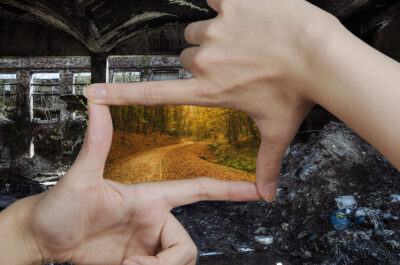 Sales Intelligence
External triggers for more opportunities
Competitive intelligence
For Board & C-Levels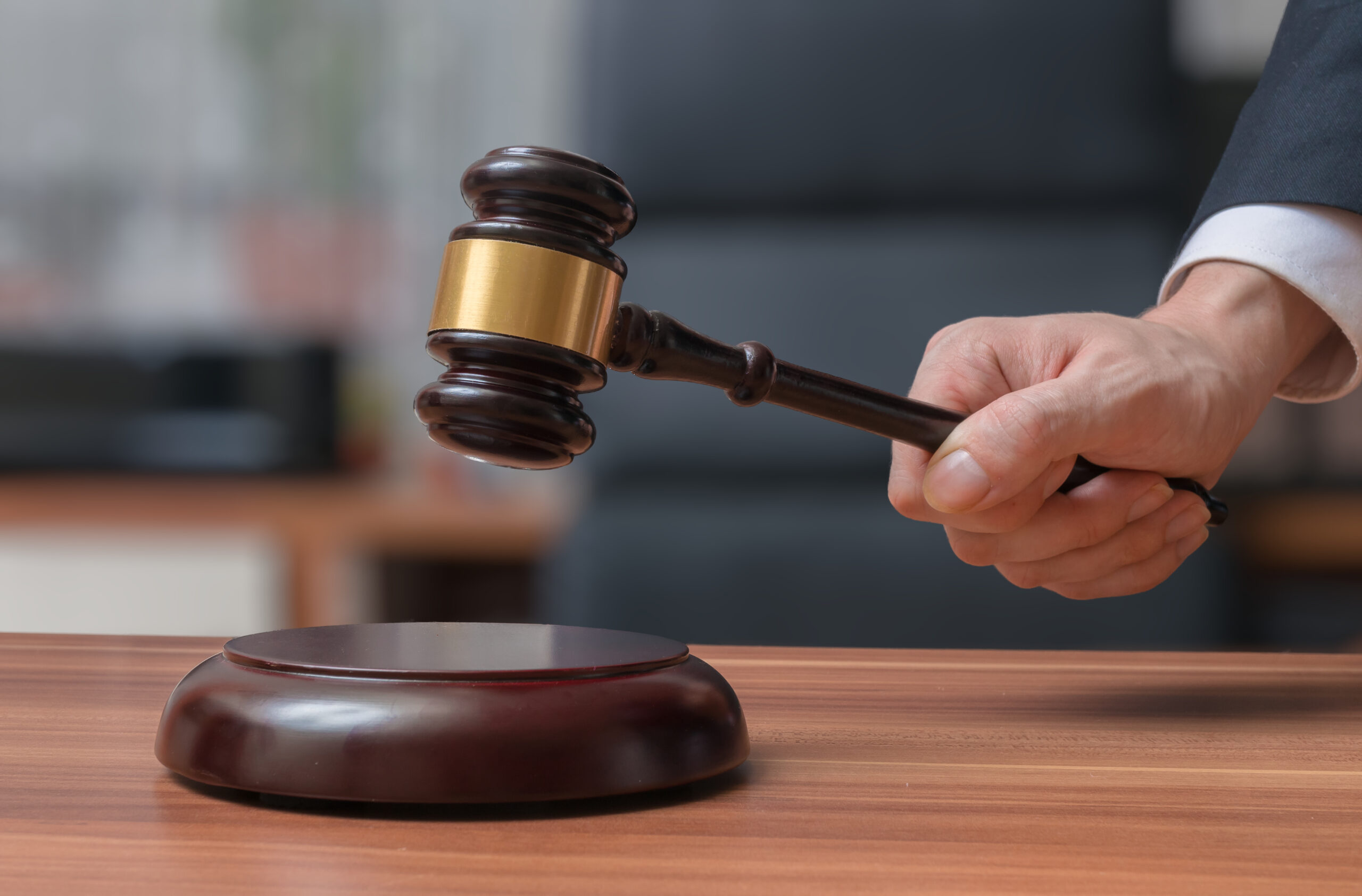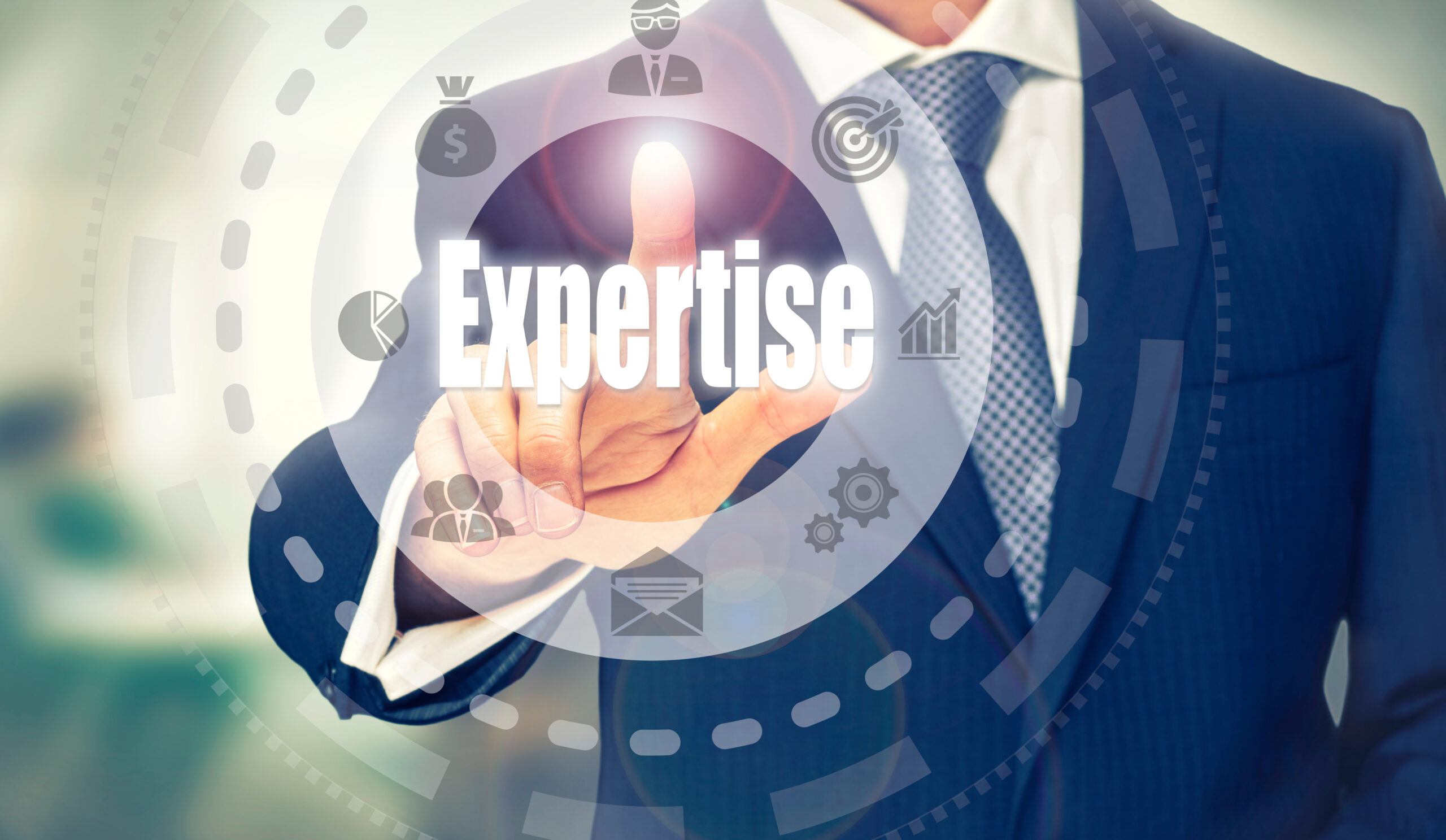 Consulting Intelligence
For proactive advisors who want to see-around-corners
Financial Intelligence
The rich web provide a deeper, broader and simply better picture for investors