Competitive Intelligence
insights | relations | business
---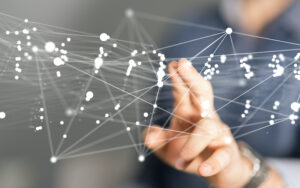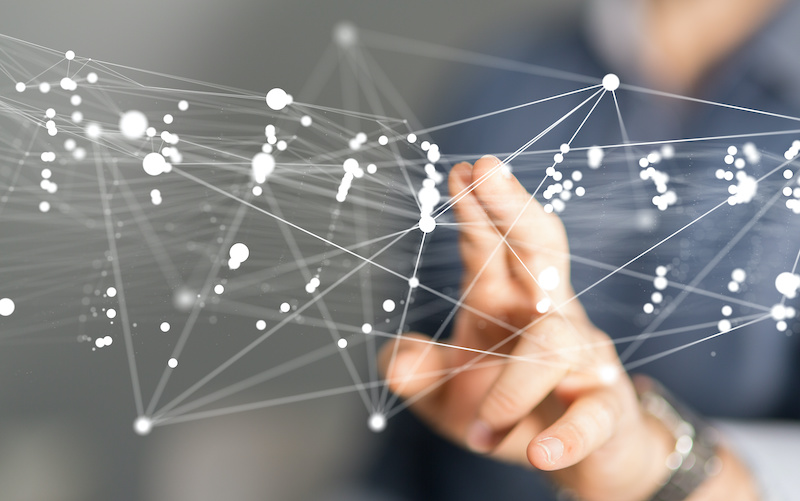 Insights from any webpage you want
Create your own Intelligence Center based on information from practically any open webpage in the world. Combine sources and filters exactly as you like. We have solutions for the single user, groups and global organizations.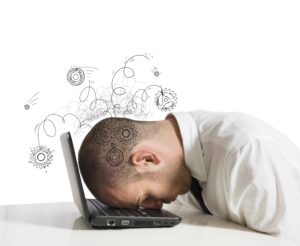 "Lack of time" is the the most common objection against competitive intelligence. Successful people are always well informed and ahead of their competitors. Real intelligence covers everything you need but leaves the overload on the outside. Decision making is very much a personal matter and should be based on individually selected sources and other preferences at every time.
Intelliwell Informant makes your intelligence work more concentrated and powerful.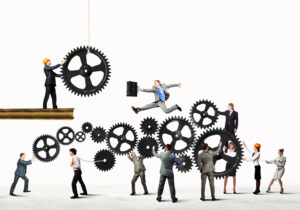 Bring the best out of your team. Create a beautiful symphony based on your different skills, interests and tasks. Collaborate in an internal social environment integrated in your platform. Individuals and groups combine individual competences and initiatives to a greater good.
Create an Intelligence Environment
---