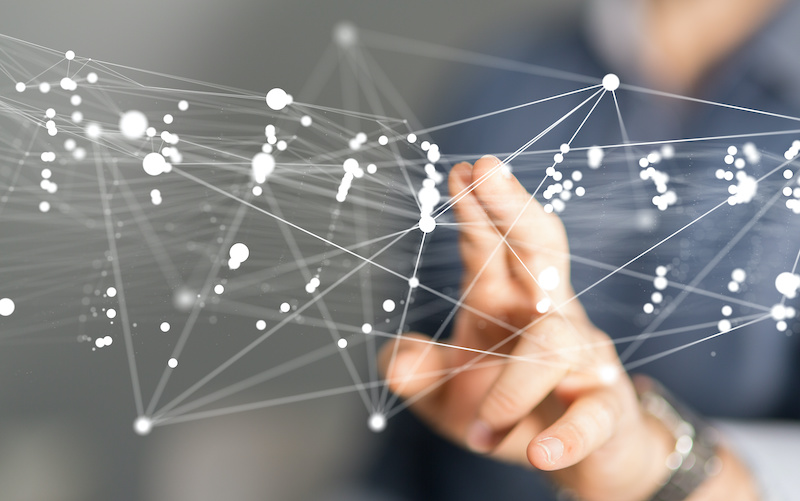 Insights from any webpage you want
Create your own Intelligence Center based on information from practically any open webpage in the world. We capture new content and deliver it to you. Combine sources and filters exactly as you like. We have solutions for the single user, groups and global organizations.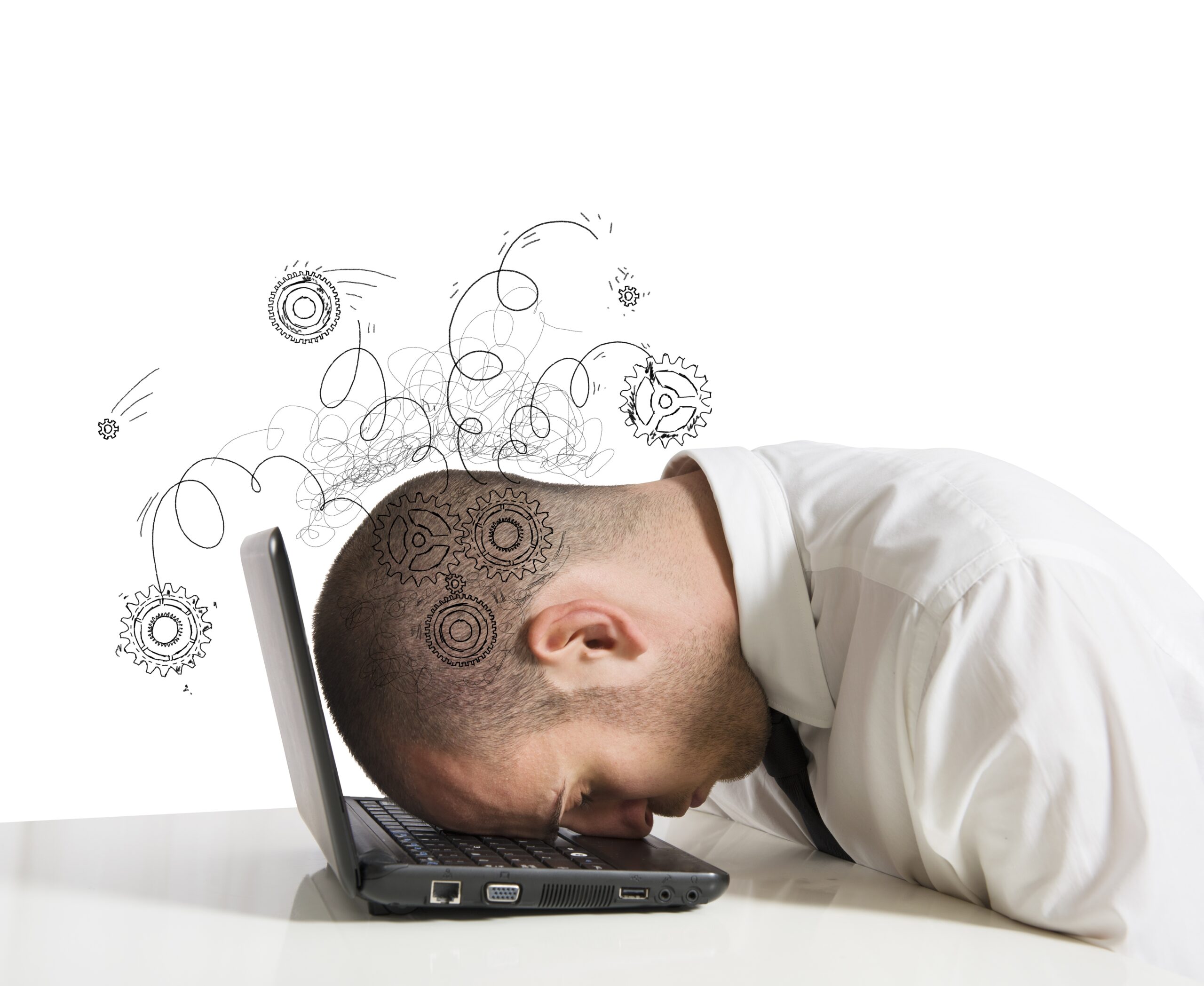 No Information Overload
Lack of time?
Successful people are always well informed and ahead of their competitors. They know which business signals to listen to and which to ignore. They do not experience information overload.
We provide relevant and timely updates from the selected sources you need to follow.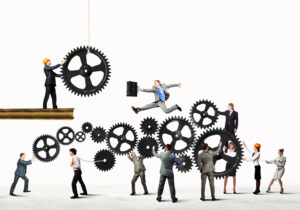 Teamwork
Synchronized skills
Bring the best out of your team. Create a beautiful symphony based on your different skills, interests and tasks. Collaborate in an internal social environment integrated in your platform. Individuals and groups combine individual competences and initiatives to a greater good.
Connect your internal dots.
Create an Intelligence Environment
Sales Intelligence
No matter if you need a reason-to-call-generator, keep track on competitors or deep insights in your customers challenges – External triggers from selected sources will give you valuable insights.
Customers prefer partners with insights, who can help them develop and be more successful. You need insights. We provide insights. 
Competitive Intelligence for Boards and C-levels
How does the organization follow up on strategic initiatives and planning? Long term intelligence demands knowledge about what affects the strategy and who the importans players are. The ability to read weak signals is not for everyone… 
We help strategic decision makers to form the competitive intelligence map and listen with a long term focus. 
Financial Intelligence
The rich web provides a deeper, broader and better picture for investors. But it could be time consuming to collect, filter and organize the information. If you succeed, you will have a huge advantage.
We help investors and analysts with tailor-made webpage monitoring and reporting.