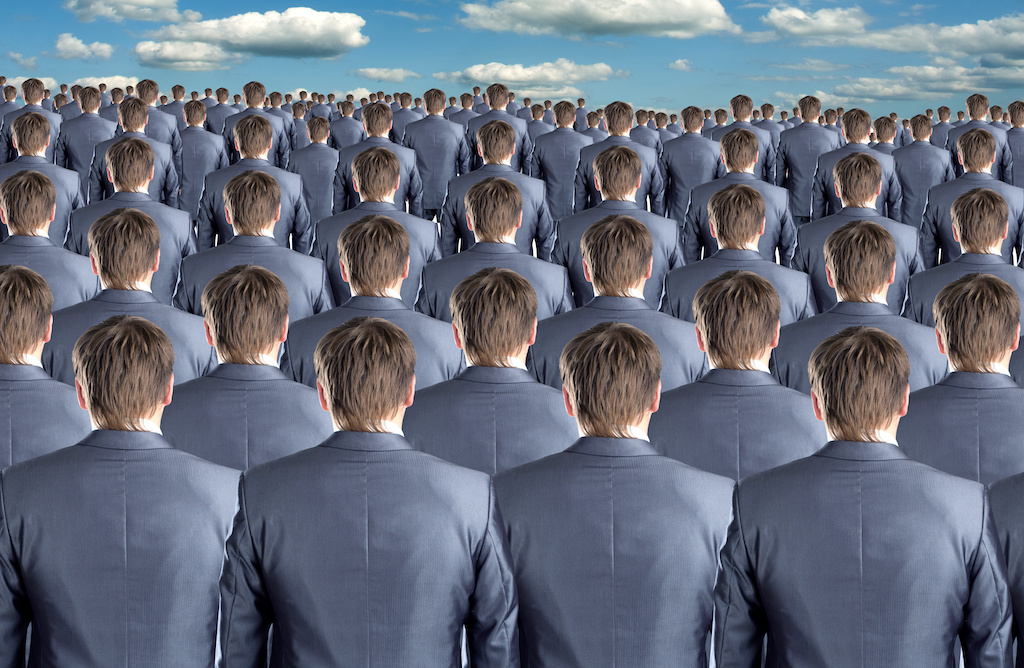 Customer expect suppliers and partners to be present, familiar and updated on challenges and current events
The customer's loyalty depends on the service he or she experiences. Suppliers and partners need to get insights and see the customer's challenges – no one else will do it for them.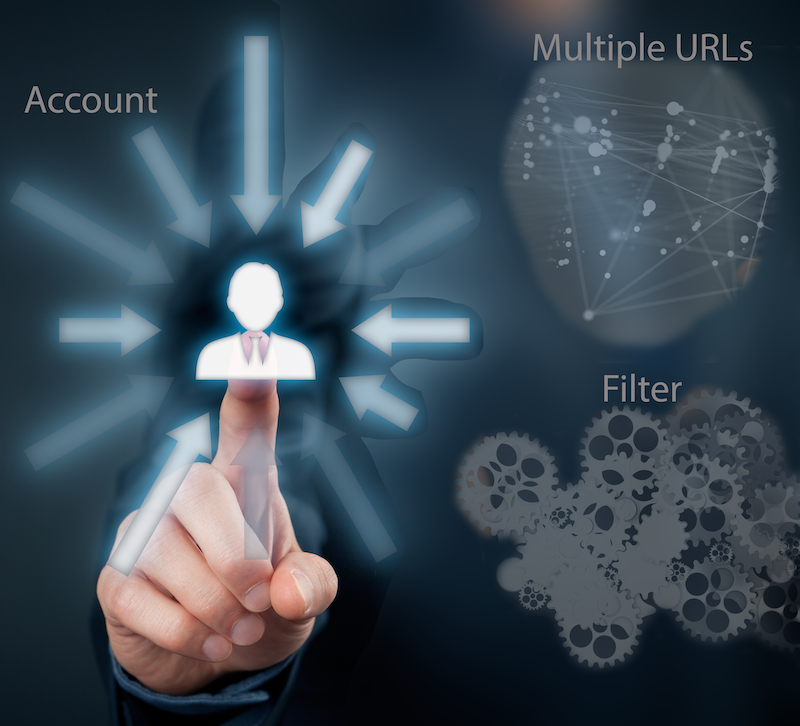 Map the customer's decision process and monitor relevant actors. Do you need vague indications in early phases or more "secure" information? Your decision.
Make sure your are relevant to the customer and your business contribution.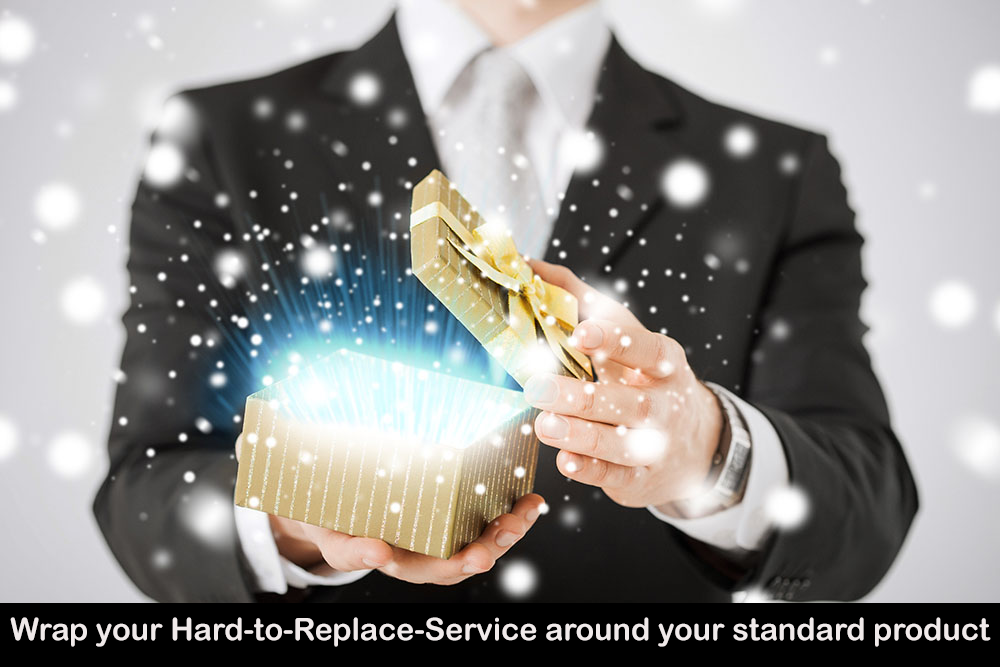 When your service is integrated in the customer's value chain you are more than a random supplier. You are an asset.
Wrap Your Hard-to-Replace-Service around your Standard Product